Ready to turn in your lease? Then we are ready for you. There is no appointment necessary to return your leased VW vehicle here at Jack Daniels Volkswagen in Fair Lawn, NJ.
All you have to do is decide what you want to do next: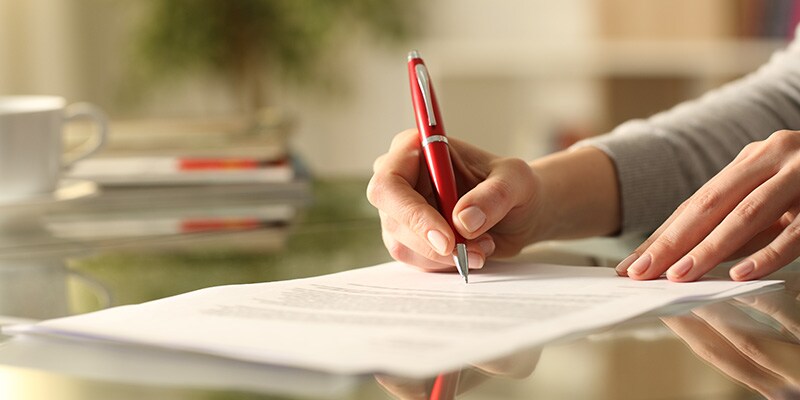 Start a New Lease
You can trade in your leased Volkswagen for a fresh one and upgrade to something newer, bigger, or better. This is ideal for those with a growing family or someone wanting to stay up to date on all things tech, safety and style.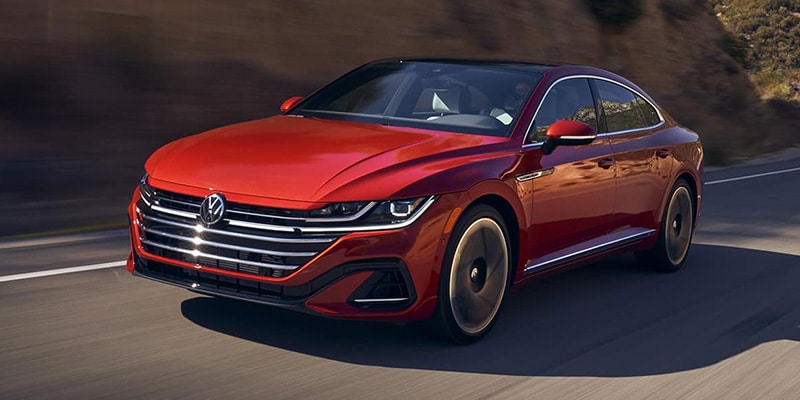 Purchase a New Volkswagen
You can turn your lease into a loan and purchase the car. Many people choose this option after falling in love with the Volkswagen they've now been driving for a few years.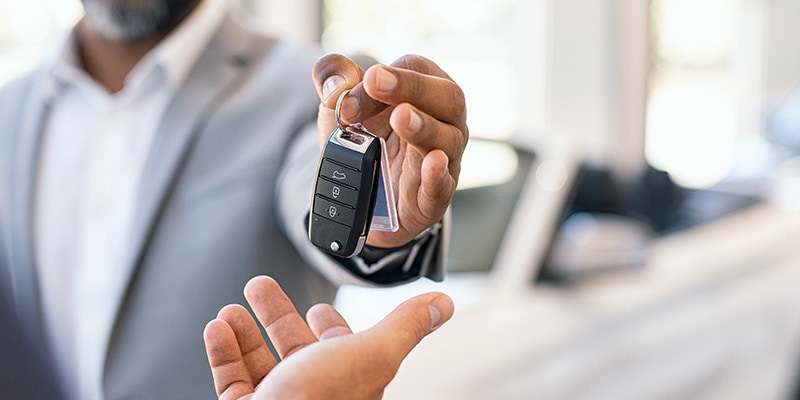 Turn In Your Lease
You can simply turn in the leased car under the terms of the lease agreement. This is a good option if you plan to make your next car a used one.
---
Before making your decision, be sure to check out our ongoing promotions and specials.
No matter what you want to do, we're here for you. Give us a call to discuss your options in more detail.