Pre-Order Your New Volkswagen Today

Volkswagen regularly releases some of the most beautifully engineered and well-loved vehicles in the world. Jack Daniel's VW is here to ensure you can pre-order your very own brand-new Volkswagen without any hassle or additional fees. It's time to remove the waiting line and take the first step in securing your new Volkswagen.
With our convenient online vehicle pre-ordering system, we've made it easy to order your own custom Volkswagen car or SUV. Simply make your selection below and fill out our form to complete the process.
Pre-ordering your new Volkswagen with Jack Daniels VW grants you first access to exciting models like the spacious Atlas and Tiguan crossover SUVs and the newest iterations of the beloved classic Jetta sedan. Volkswagen is always pushing the boundaries of what can be done with their models, regularly releasing new and exciting automobiles—be sure to stay up-to-date and take advantage of pre-ordering a Volkswagen of your choosing here at our Volkswagen dealership in Fair Lawn, New Jersey.
SUVs
Sedans
Jetta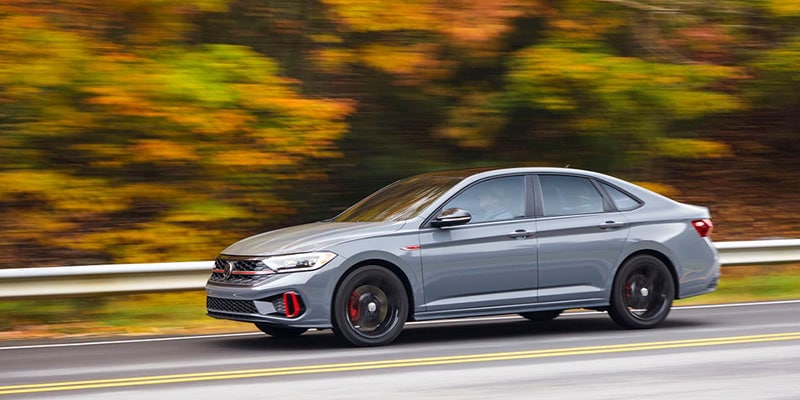 Reserve Now
Passat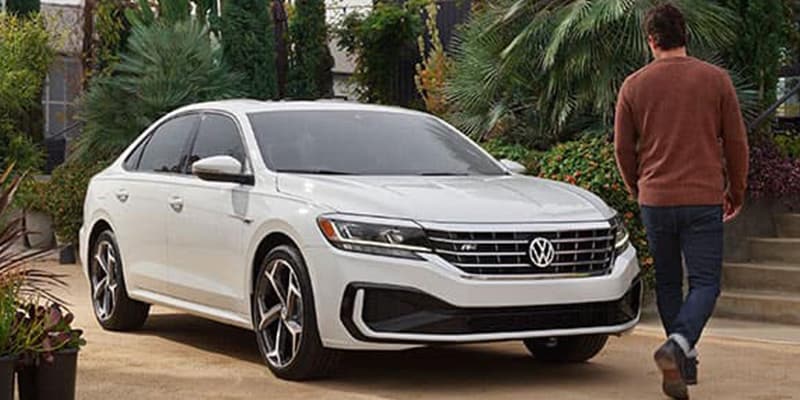 Reserve Now
Hatchbacks
Golf GTI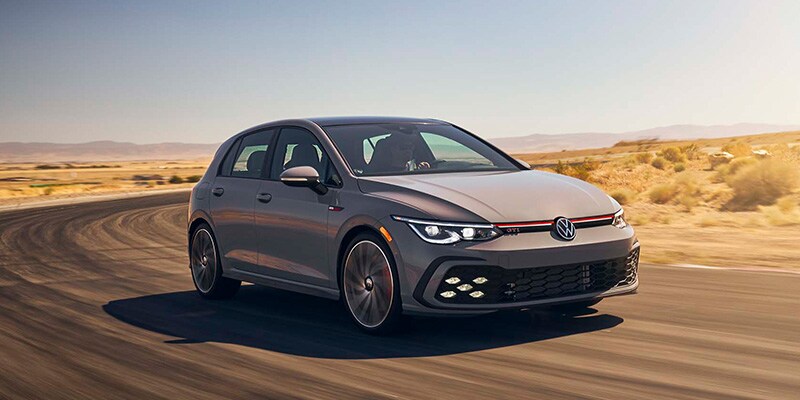 Reserve Now
How can we help?
* Indicates a required field